Adding Floor Lamp to Provide Your Living Room with Features as Well as Practicality
A floor lamp really is a wonderful accessory to provide your home with statement and practicality. Perhaps not everybody is in serious need of a floor lamp in the living room, but adding some kind of one can absolutely make your house look stylish and provide you extra convenience while you are employing your daily activities at home. Check out the following good-designed floor lamp we collect for you, we bet you'd take a fancy to one or two.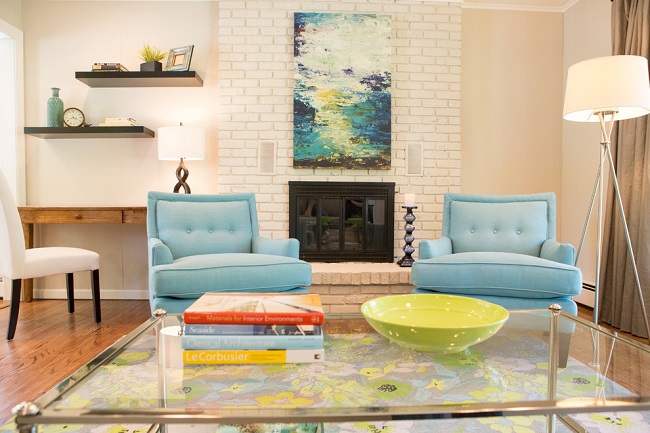 A classic tripod-style floorlamp is an choice that can add ambiance, reading light, and conversation-worthy style to your living room. Lamp designers are grabbing inspiration from a range of influences, adding a slew of interesting tripod lamp choices. In this eclectic-style furnishing living room, the neutral color shade of the lamp match perfectly with the other furnishings and together they build a cosy atmosphere around the space.
The one above is a sculptural floor lamp that provides the same effect as overhead lighting without all of that pesky, permanent wiring and lack of flexibility that comes with a pendant or chandelier. The shiny stainless steel finish gives it a sleek modern look that has never once become dated-looking since it was designed by the Castiglioni brothers in 1962.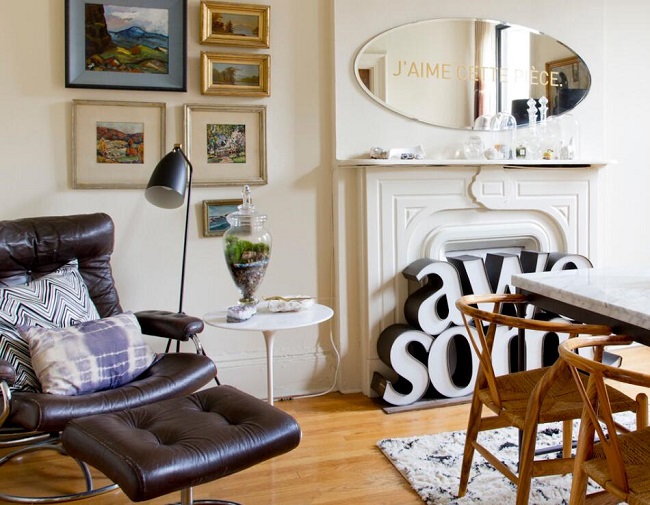 Look at this modern minimalist half-tripod floor lamp. Its moderate scale and height making it perfect for reading beside it.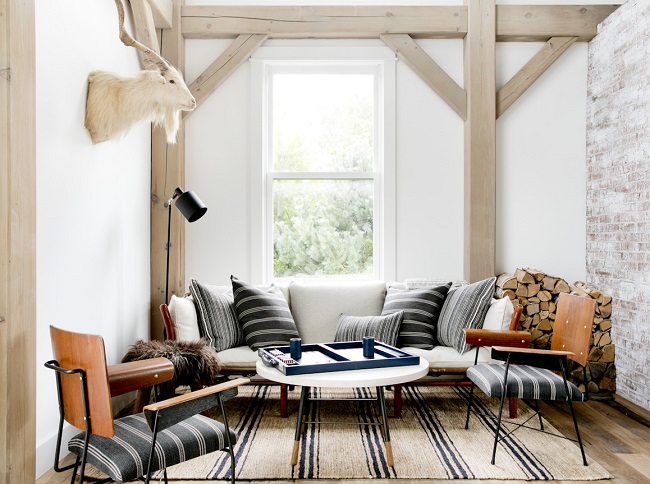 When the space of your drawing room is not spacious enough, you can use a floorlamp with mini lampshade beside your sofa, as seen in the above picture. This way you can adding a touch of chic to your room without taking up two much space. You can even choose the finish of the lamp smartly based on the color palette and design of your other furniture, like this all-black floor lamp ties its slim arm with the legs of the chairs and the black strips of the carpet, even links with pillows on the sofa.
Floor lamp with adjustable arm is very smart design that we can alter the height and angle for more proper and soft light source while we are reading at the sofa. With some pulleys in the base making it rather convenient to move around. Choose one with antique finish as this for yourself, it may add some character to your house.
Or just opt for a bright color floor lamp to act as an accent in the place. This one looks incredibly appealing to the eye and immediately make a statement against the white and crisp wall, adding a feeling a modern zing to the drawing room.






Related products for your selection>>>