Different Pond Lights to Decorate Your Garden Pools
Garden pools are almost a staple of certain landscapes. There are many types of ponds, like swimming pools, fishponds, fountain, cascade and so on. Water is always a prime candidate for lighting, whether it is moving or still. Underwater lighting of a waterfall or fountain is a common and effective technique using a halogen underwater light. Glistening water and the shimmering light projected by underwater lighting through moving water can be fascinating. Pond light, as one of the underwater lighting, usually are used for different pools. There are several types of pond lights you could consider for your garden pools.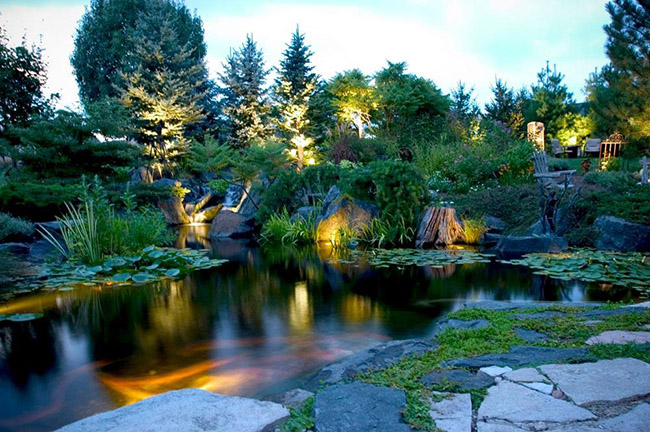 The swimming pools, which is a large hole in the ground that has been made and filled with water so that people can swim in it. If you need a lighting, Moonlighting or down-lighting reduces the problem of camouflaging ground-mounted fittings and helps to avoid glare from upward or horizontally focused lights. For the safety, you are better to use 12V safety voltage LED waterproof underwater lights, with the use of AC adapter. Underwater wall mounted light could be usually used for it.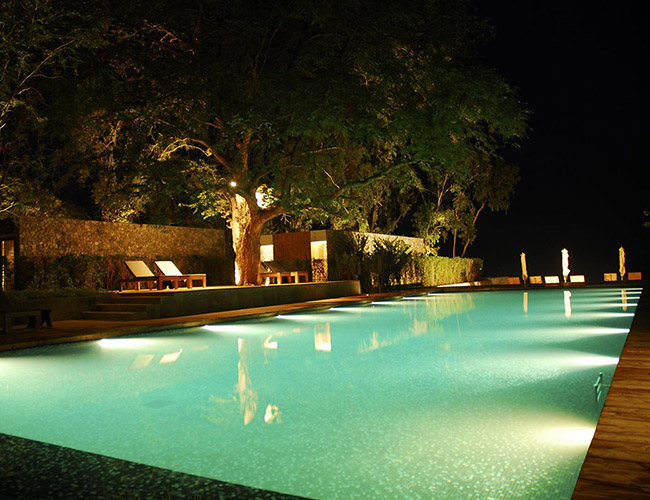 The fishponds, a pond in which live fish are kept,

has so many different types of fishes. I

f you want a peaceful, tranquil, relaxing and inspiring garden landscapes, you could consider in your garden that incorporate a fish pond. And meanwhile, pond lights could make it more beautiful and pleasant. This accent light could fulfil the requirements.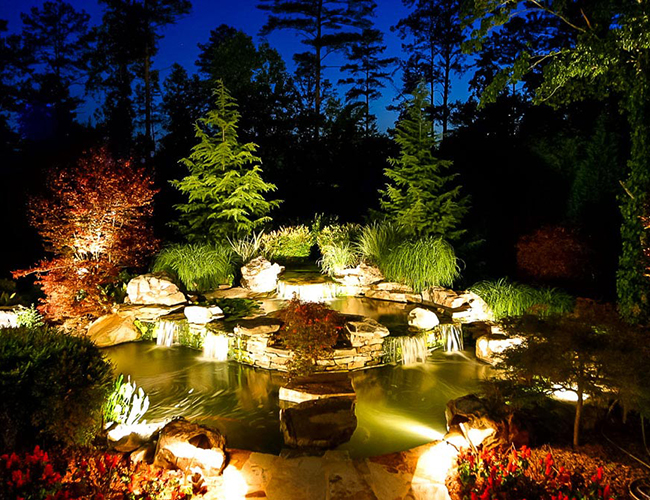 The fountain, a natural spring of water and especially an artificial sprinkler facility, is constructed by a man-made plastic or natural spring pool to spray beautiful water posture for people to enjoy the waterscape. Lighting throughout the project plays a role in enhancing visual effects. This pond light could meet its need.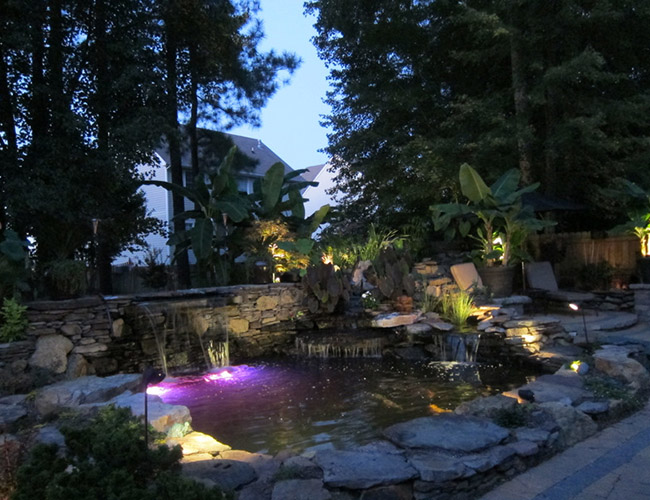 The cascade, a small range waterfall, is a sudden and near vertical drop of flowing stream, a major block in flow. It is usually formed in steep hill streams. The pond lights would be installed in the deep water area. An underwater accent light could make it bright and magic.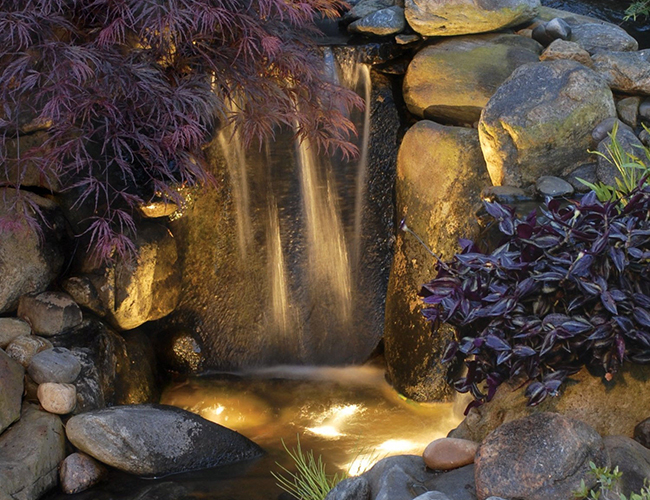 Similar products you could select >>>