How To Light Up Your Home Walls in the Garden
Outdoor wall sconce is one kind of wall lights. It is usually installed on the walls or the post outside. Compared with indoor wall light, the outdoor wall sconce is more better waterproof and is mostly closed structure, which could prevent the rain from erosion on the lamp and extend the service life of wall lights. In the garden, outdoor wall lights are usually used for the home walls outside to light up surroundings for illumination and also beautify the environment. So what kind of wall lights we could choose ? There are some interesting ideas to answer this question.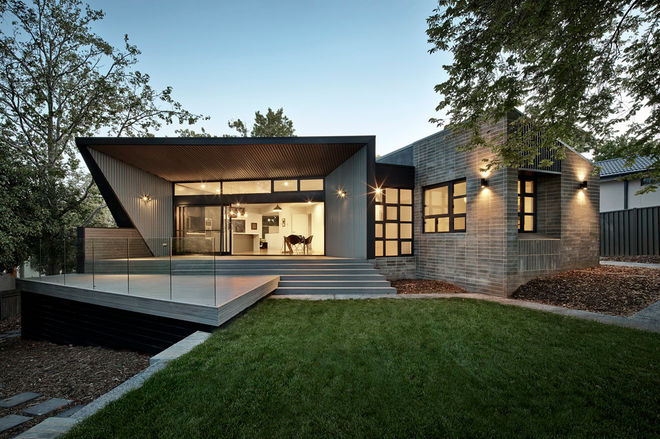 Up-down wall light is normally used for the front door of the wall or the post in the home. Simple sconces flanking the door can add enough light for guests. The lights are mostly warm light source to welcome the guests and a warm glow from within are even more inviting.




On the front or side door of the wall, the wall light is not only soft lighting to warm guests' heart, but also has decorative characteristic. Also, it does not need complicated installation. More info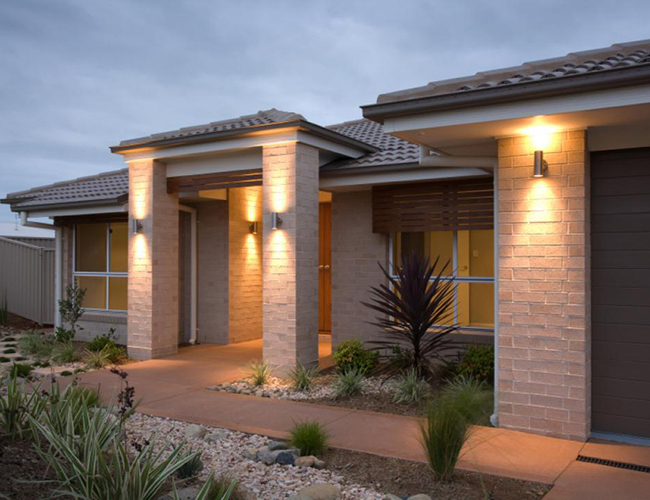 Similar light you could choose


Wall mounted light, is the most used for indoor walls like bedroom, bathroom, or kitchen. But in the home open walls, it would play a greater role in the front entrance on the wall or the side door in the courtyard.

In the front door, it acts facade decoration and guidance. Easy to install also helps you save time and effort.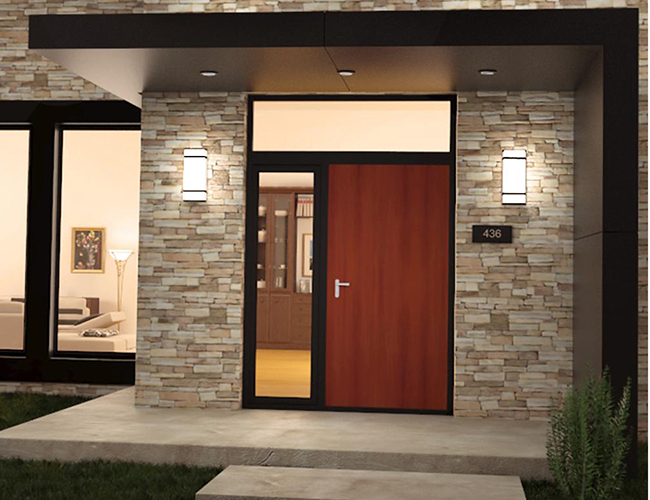 For the courtyard, bright wall mounted light is important and necessary for illumination and guide a proper direction. More Info




Wall sconces are a great option when you want to cast a glow on an open garden. A lantern-style fixture will cast a larger glow than one mounted flush against the house, so think about going for something larger than you might use on, say, the front porch. Traditional style wall lantern becomes the first choice for many people.



Related product of the wall lantern


Downlights, is a lighting in a downward direction from a structure to project a pool of light onto a surface or feature below to provide general illumination for safety, security and amenity applications as well as contrast to uplighting of other features. Downlighting from below the eaves of a house can be an effective way of lighting paths, terraces and planting around the house to create a welcoming feel.




It can also produce a "grazing" effect where the lighting of a surface from an oblique angle emphasises texture, in this case roughness in brick and stone walls and the patterns of the mortar joints. More info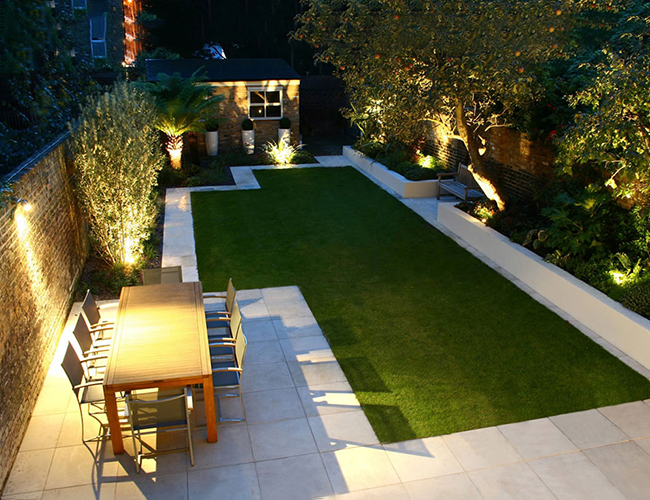 In the courtyard, the warm light source downlights could give you a pleasant feeling when you have a dinner with your family members.


Similar light you could choose