Several Types of Outdoor Lighting Could Make Party Magic in Your Garden
For a worker, after a hard and busy working day, it is in the evening that family members could get together. The garden is one of the best place to relax. Family members could have a dinner together in the garden, or invite several friends to have a party entertaining and chatting until at night. Then it is necessary of

outdoor lighting

for illumination and decorations. There are several types of outdoor lighting could make a party magic and fantastic, task lighting for things like cooking and grilling, and safety lighting for stairs and railings.




String Lights

, as the tast lightings, they make an ordinary garden party look magical. Available in various shapes, sizes and configurations, they are a great way to sprinkle a little light onto your outdoor evening party celebration.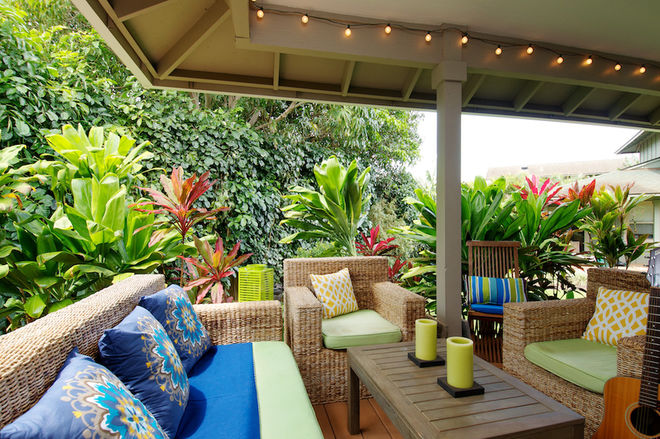 Deck Lights

are great for lighting up a deck pathway or garden when you have a party. They are also

safety lighting for stairs and railings. The recessed deck lights are relatively easy to install and will highlight the deck's edge as well as horizontal changes.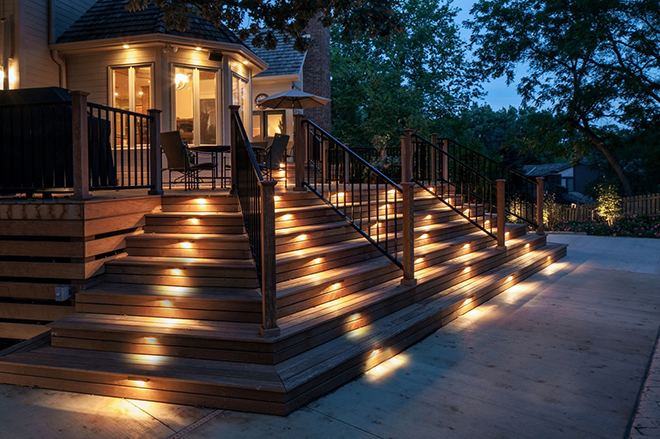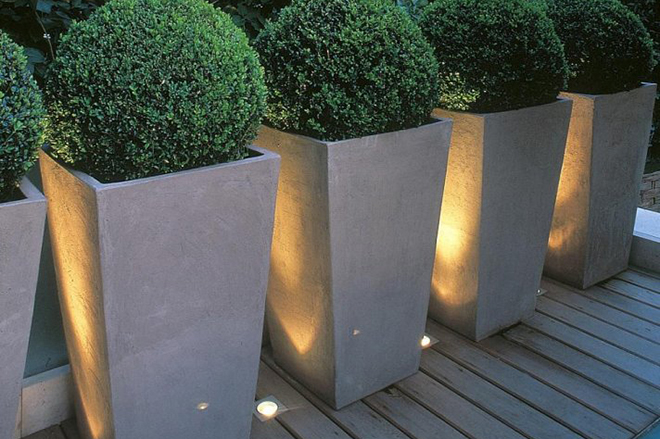 Step Lights

, the important function is the safety and security lighting for members in the party. They are usually installed outdoor stairs. And added to the deck lighting, increasing the visual impression of the lighting area. As the recessed lightings, they come in many shapes and forms.