Solar Spotlight: A Environmental Landscape Lighting in the Garden
A solar lamp also known as solar light or solar lantern, is a lighting system composed of an LED lamp, solar panels, battery, charge controller and there may also be an inverter. The lamp operates on electricity from batteries, charged through the use of solar photovoltaic panel. Solar lamps have a lower operating cost than kerosene lamps because renewable energy from the sun is free, unlike fuel. In addition, solar lamps produce no indoor air pollution unlike kerosene lamps. However, solar lamps generally have a higher initial cost, and are weather dependent.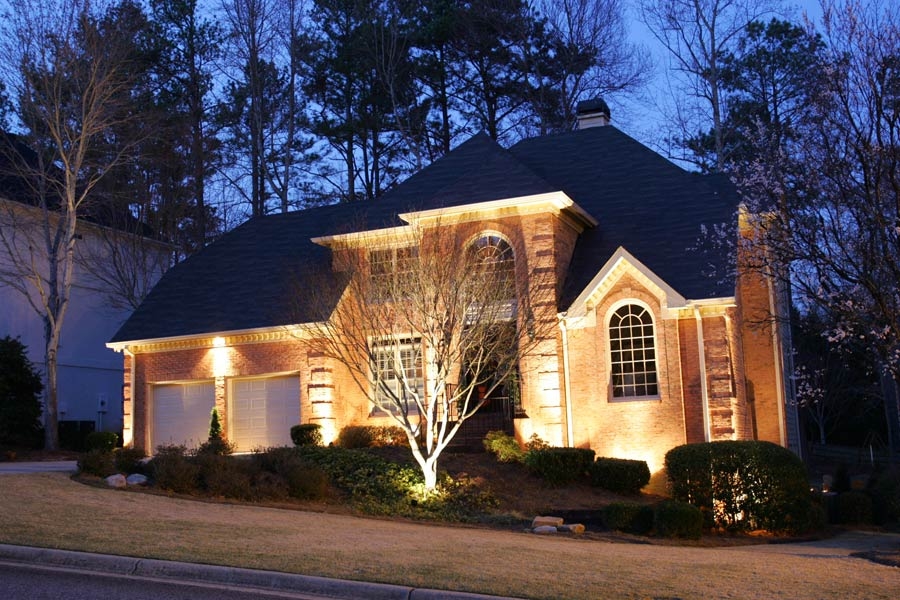 Spotlighting is an object which involves pointing the lights directly at the intended feature. This popular method is most often used for highlighting focal points in the landscape.

So for a professional look without the budget-busting price, add some solar spot lights to your yard. Rather than trying to figure out how to wire traditional lights out in the yard, make things easy and efficient by using solar power. The lights are perfect for highlighting a particular feature in your yard, whether it's a tree or your favorite part of the garden. They are usually installed in yards and landscaping to light up small shrubs, trees, ornaments or features. Some of spotlights are available in a choice of colors. What's more, As a landscape lighting, the solar spotlights are very environmental and energy-saving.





Solar spotlight for the pathway, as a path lighting, is the most common. Not only does it provide nighttime safety but can also accent interesting patterns, stones, or plants along the way. There are two solar spotlights as follows to light up the pathway and decorate the landscape.

This solar spotlight is warm white LED with light control. When at day, the light is off and needs to absorb solar energy. Then at night, the light would be on at its own.




This black light is also a solar light with light control. The difference between the light mentioned above and this light is about the solar panels. This one is bigger than last one. It could absorb more solar energy and the light would be brighter than it.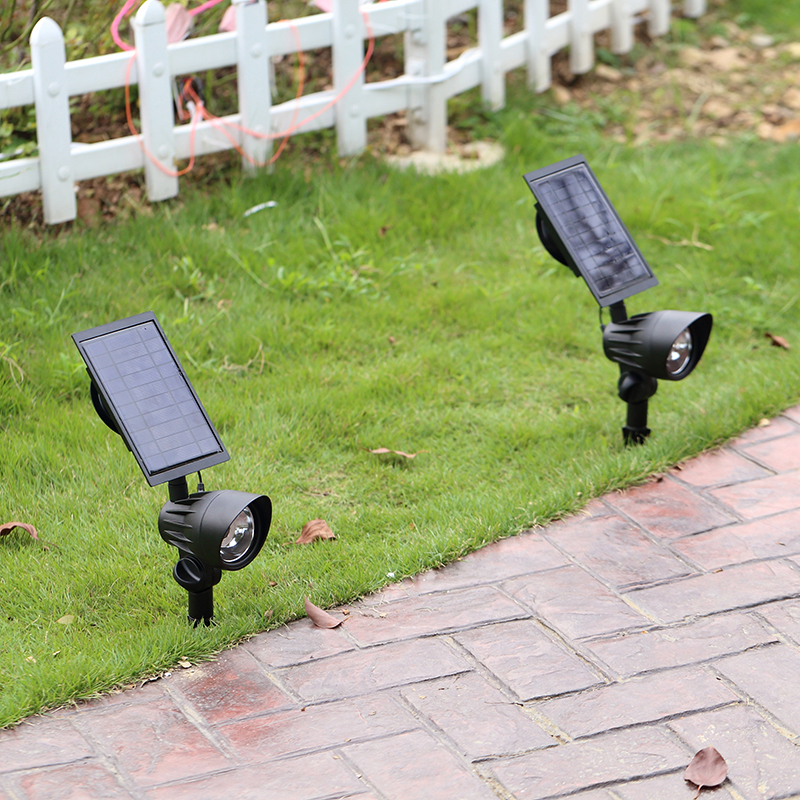 Solar spotlight for trees is also a popular way to illuminate and decorate the landscape surroundings. When adding light to a specific object, it can help create or set a particular mood to the area as well. It could light up the trees and your pleasant mood.

This light is a black solar 48 LED light with light sensor. The light is bright and cool white light sourse. And it could light wider spaces and fixtures.

More information about the light




The solar black spotlight is warm white LED with light sensor. It is pointing the light directly to the trees and make it become the focal points in the landscape. The warm white also make you comfortable and warm.




Wall-mounted fixtures of solar spotlights are attached directly to a wall or similar surface. They can also be placed above or below the frame of a hanging. Outdoors, light fixtures may include those placed in the ground or special lamp fixtures.

Similar light of the spotlight for walls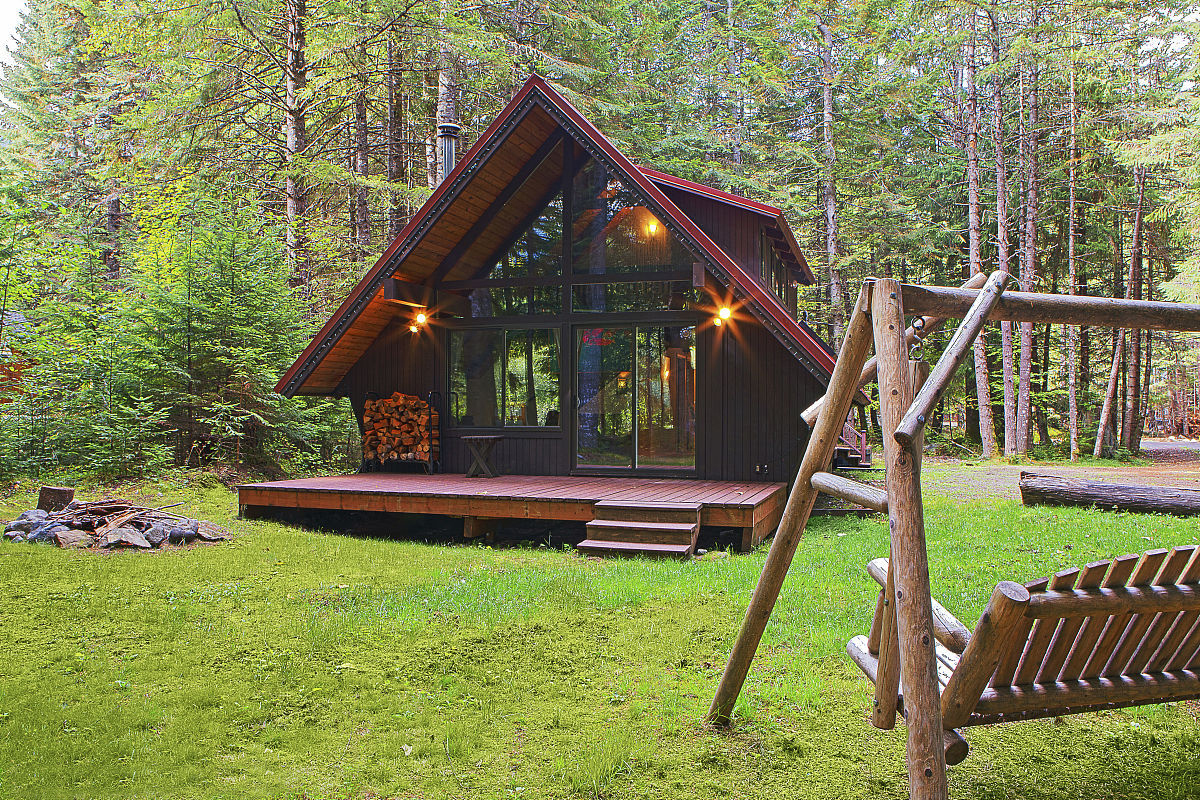 Related products you would like >>>