To Purchase Fair-price Overhead Pendant Lights Hung above Your Dining Table
Lighting really has become a feature in today's kitchen design. One of the common types of kitchen lighting is overhead pendant light above dining table. To smartly install pendant lighting is one of the most important considerations in kitchen renovations. Here to show you some typical overhead pendant lights which are suitable for both big and small kitchens, and more importantly, they are budget-friendly.


Modern Minimalism Style 1 Light Pendant Light with Geometric Shade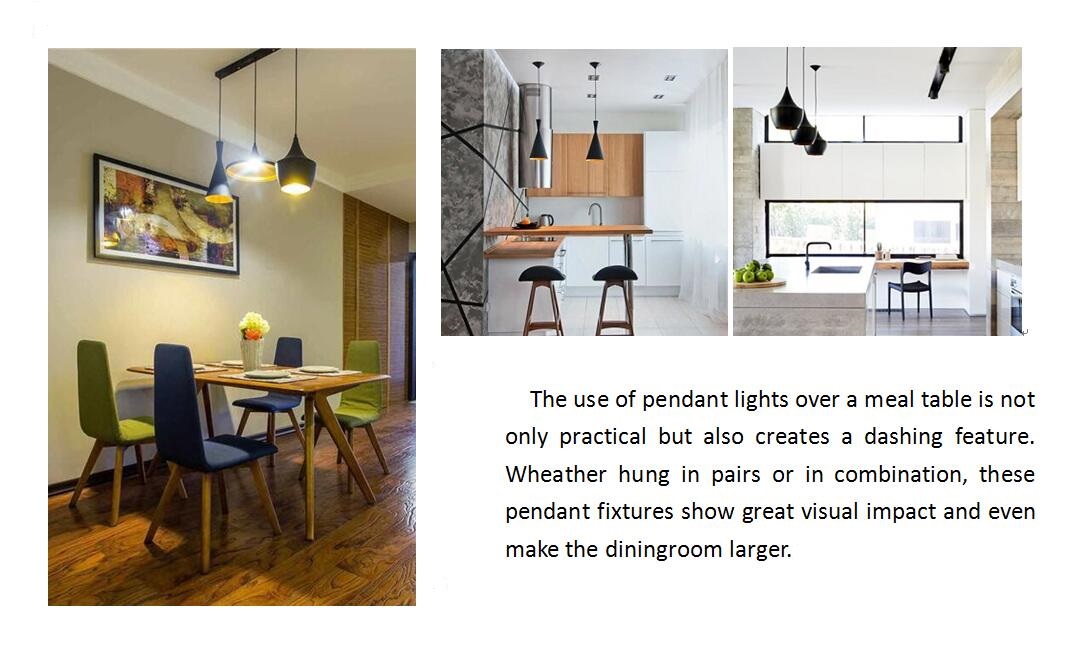 Although these pendant light are simply designed, they look stylish and can easily update your kitchen. The geometric shade and concolorous finish shows a elegant taste.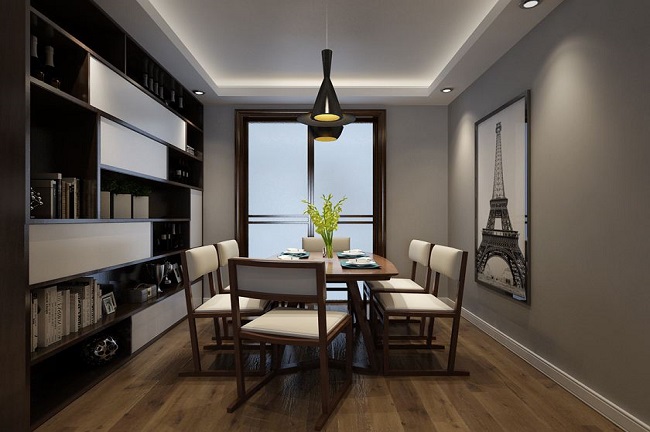 They work well wheather placed linearly as island pendants or positioned in a right triangle, showing proper balance in the room and enhance the entire space.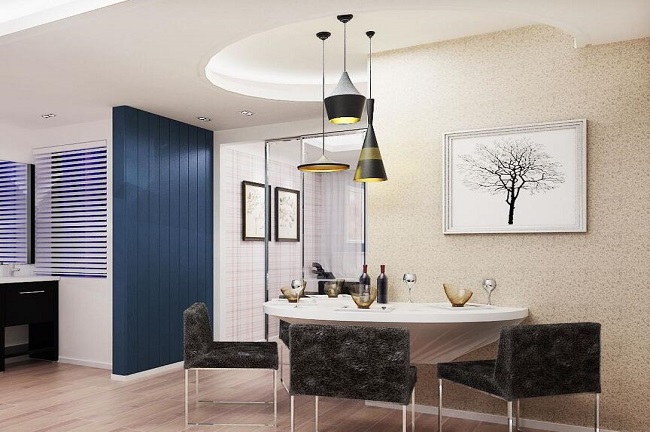 Sometimes we don't need to spend much to give our place a good look, if your are searching for a stylish and good-looking overhead pendant light at an affordable price, these pandant fixtures above can be your best choice.

You can get more info about these fixtures in here.